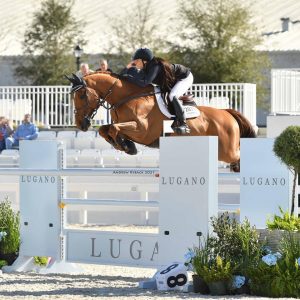 Even though both Covid-19 and the EHV virus outbreak put the breaks on the European competition circuit. The Americans have really shown that is possible to keep the sport going!
Mithras was sold from Stall Dal back in 2014 to the Olympic rider Peder Fredricson, and they educated the horse perfectly well. In 2018 he went to the States, and in 2019 he was sold to Madison Wayda Smith. The pair have had great success so far, and Madison seems to fit him perfectly! The couple has had plenty of really good results, and it is great for me to see, that he got himself a real teammate!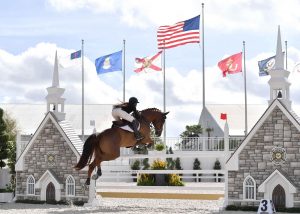 I am excited to continue to follow this pair in the future and so grateful that my mares progenies have fallen in such good hands!