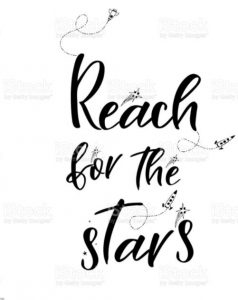 Fine- Chin`s offspring Nayana ADB keeps delivering top results with her rider Franchi Guido!
Nayana is bred by Stal Aegten in Belgium, and was sold before we purchased Fine- Chin. Nayana has all the way shown  what quality she possesses, but now, when stepping up in the classes, she proves herself to really be one for the future.
At the show in Arezzo 26-28.03 the 8 yr old mare did three 1.40 classes and won 2, and got second in one- that`s impressive!
Back in 2018 we was in Belgium and saw her enter the ring in the World Championship for 5 yr old horses at Zangersheide, and since then, she has kept improving!
Her mother, Fine- Chin expects 3 foals this year, one is allready born, a beautiful colt from Eldorado! The other 2, Diarado and Codex one is expected now soon in the spring.
Well done to the rider, and congratulations to owner with a super horse!
And off course congratulations to Joris Aegten, as breeder!
I continue to cheer from Norway <3