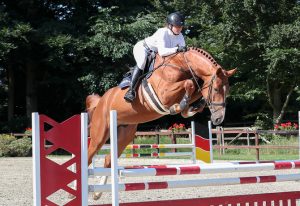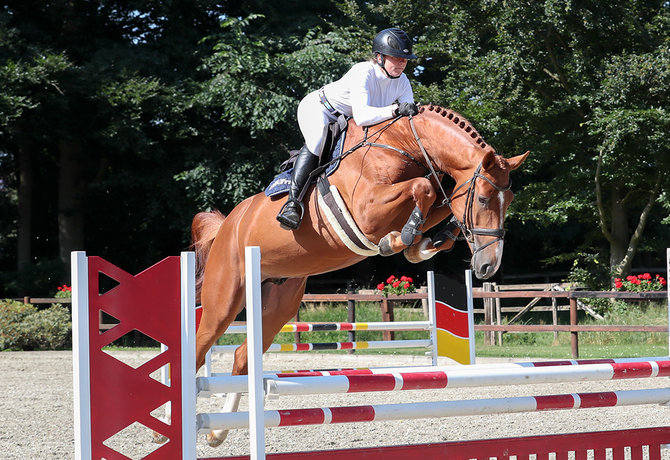 Last week ESI arranged their «Cloud seven» auction, and seven young horses found a new owner.
Our mare Fine- Chin was represented with her approved offspring Nostradamus ( Nabab de Reve), and he got the winning bid!
For a total of 176.000 euro the six-year-old sire moves to Switzerland, to the Swiss team member Arthur Gustavo da Silva!
We are so happy that we expect 3 foals from Fine- Chin for next year. This sale feels like a confirmation on our belives in her as a broodmare, and like a good quality stample for our breedingprogram!
Nostradamus was bred by Stal Aegten and was sold from them as foal, on auction. Henrik Klatte was the seller at the ESI auction.
ESI "Cloud Seven" Online veiling: 176.00 euro voor Nabab de Reve-zoon
https://equnews.com/breeding/son-of-nabab-de-reve-moves-to-new-owners-for-176000-euro-at-esi-auction?fbclid=IwAR06QKhfkqPrMBy64PdpY50AjZVKWETkQ9ysQElI7B3HMRCpxHBb_PTSOwo