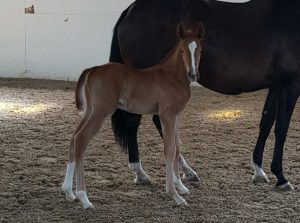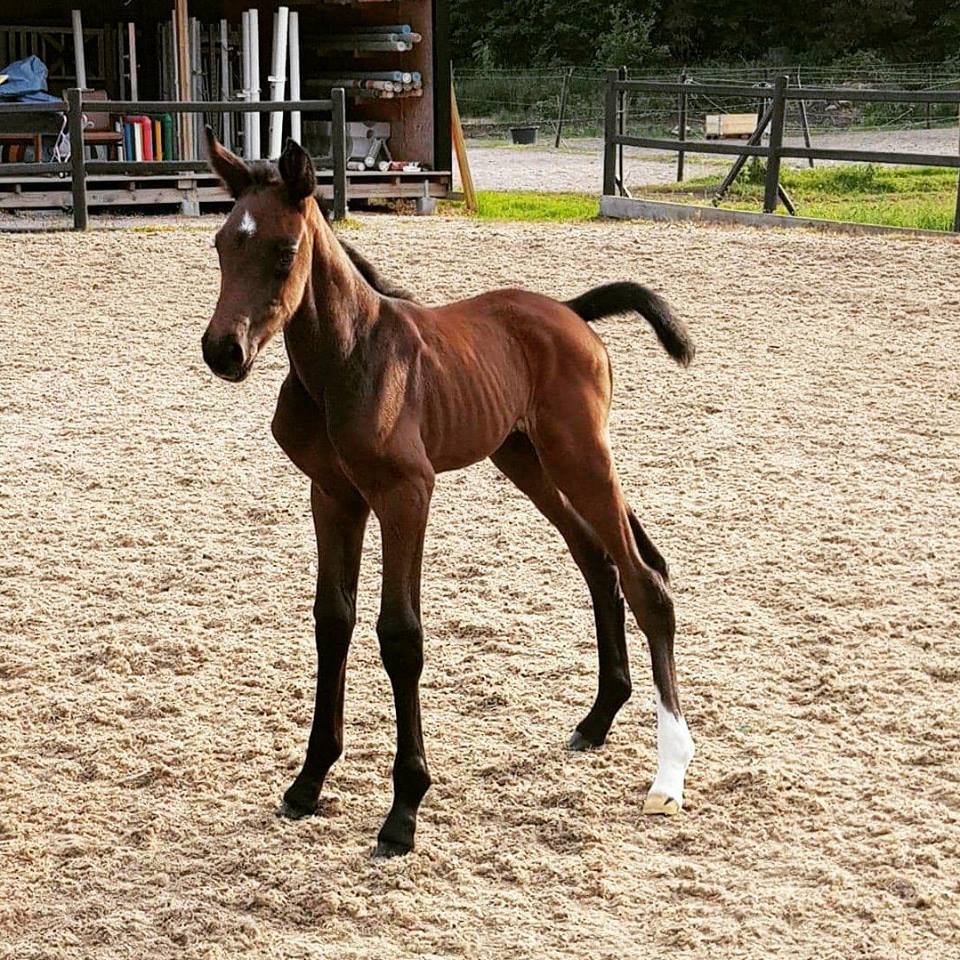 This year we had two beautiful foals born at Stall Dal, one filly and one colt.
As our main goal is to produce sporthorses good enough for the highest international level, its extremely important for us where our foals will go, after they have left their mummys sides. There is a lot of different components and coincidences that have to fit together to make a horse on top level. Genes, health,brain, capacity and strength is some of them. But off course, good living conditions, good food, a good education system and a good rider is at least as important.
As breeders we always try to make the perfect combination with the stallion chosen for our broodmare. We always try to improve our mares, and see what abilities and strengths we can add to make an even better offspring.
When the foals are born, we see and evaluate their body and mind, we look at the movements, the flexibility and the functionality they have. We make sure they eat the best food, that they can move a lot and play with friends, and that our mares is in good condition. We handle them and give them a good start in life. But thats about as much as we can do. After we have done our first part of the job, with planning, insimination and welcome them to the world, our second part of the job is to get them out to the good riders, with the good systems. I find it crucial that they will go to professional homes, with a care and understanding for what it takes to get a good horse. That being said – keep in mind that im speaking with my main goal in front of me – to produce top sport horses.
I put down a lot of effort in finding the best buyers for our foals. We are breeding in small scale, and all of our foals are special for us, and highly loved. That makes me even happier when I feel I have managed finding the best possible homes for them.
Just as last year, both of the foals this year has been sold out of the country. People ask me if it`s like I dont want to sell to Norwegian riders, but thats not it at all! Actually I would love to have offsprings jumping in Norway – but that havent happend yet. Maybe next year?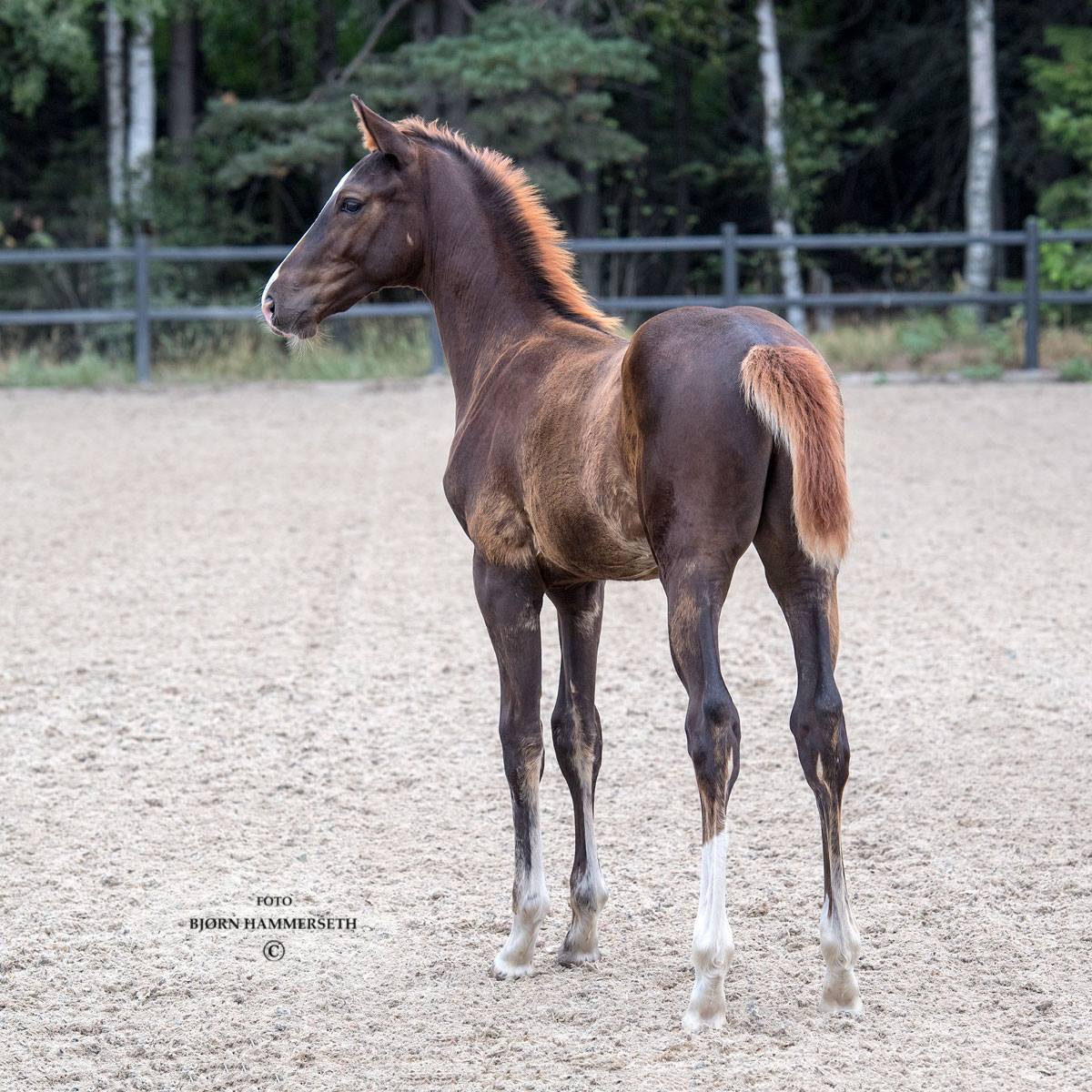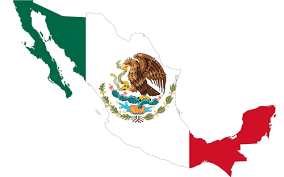 SD D`Elvis is sold to Mexico. He will go to a 5* home with all the possibilities in the world, and Im so happy about it. He is a really special young colt. I even cant explain his personality, he goes out of his box like a real conqueror. He is curious, brave and so full of confidence. I think he will end up like a super sports horse – and maybe even an approved stallion, he sure has the body and mind for it.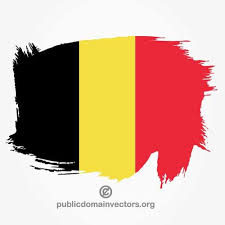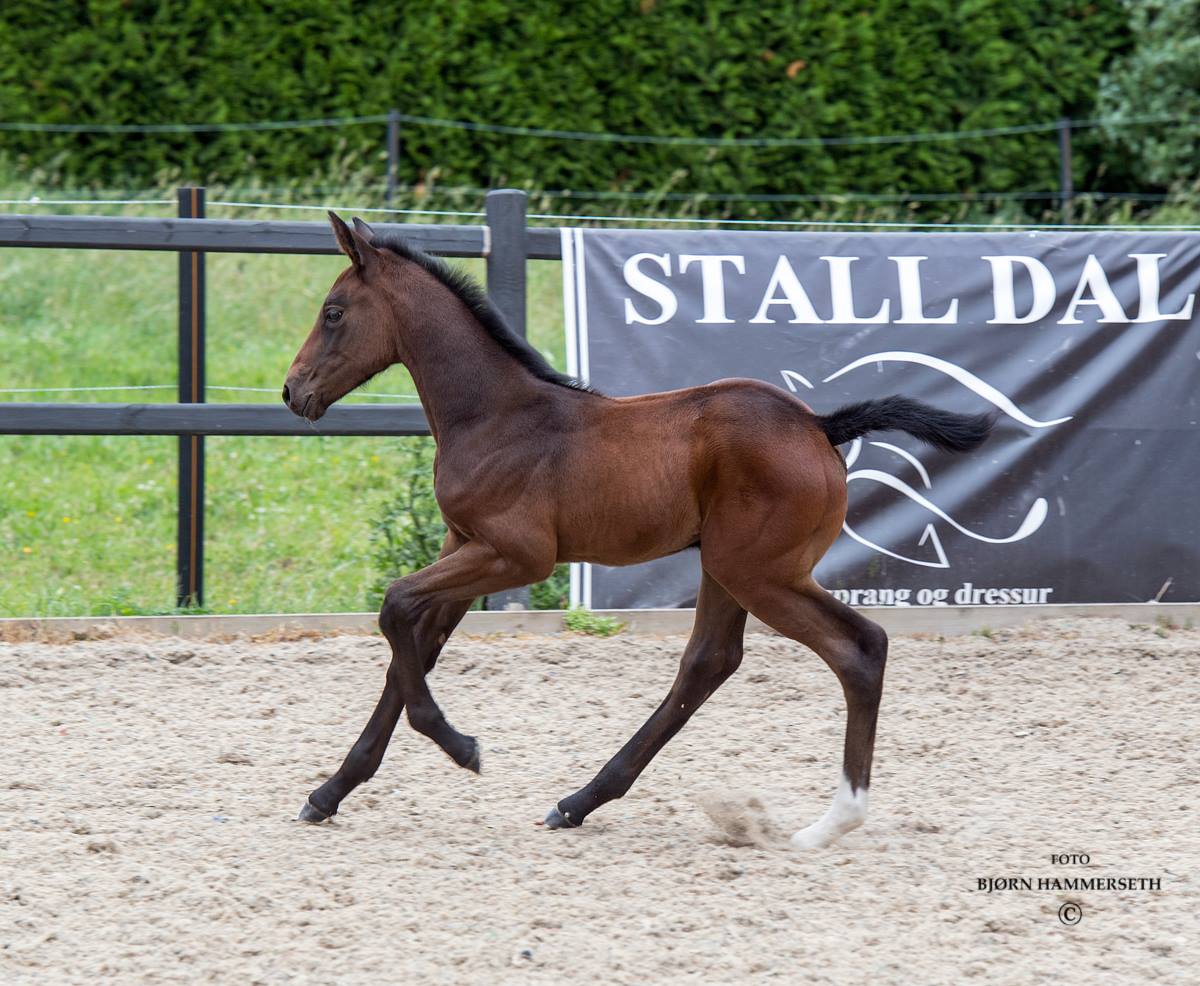 SD Dicera is sold to the Swedish rider Sofia Westborg. Sofia is an upcomming and professional rider located in Belgium on the fantastic Sentower Park. Sofia is compeeting on 160 level, and has also a lot of very promising young horses in her stable. Among them is Concordia Z, a 6 yr old mare who is counted to be one of the best younghorses in the world!! We are very excited that Dicera will be given chances in surroundings like this. Dicera is a very feminin, ultra modern filly with fantastic gaits. She is flexible and quick and has the best brain. Show her something once, and she will know what you mean next time. We all love working with her!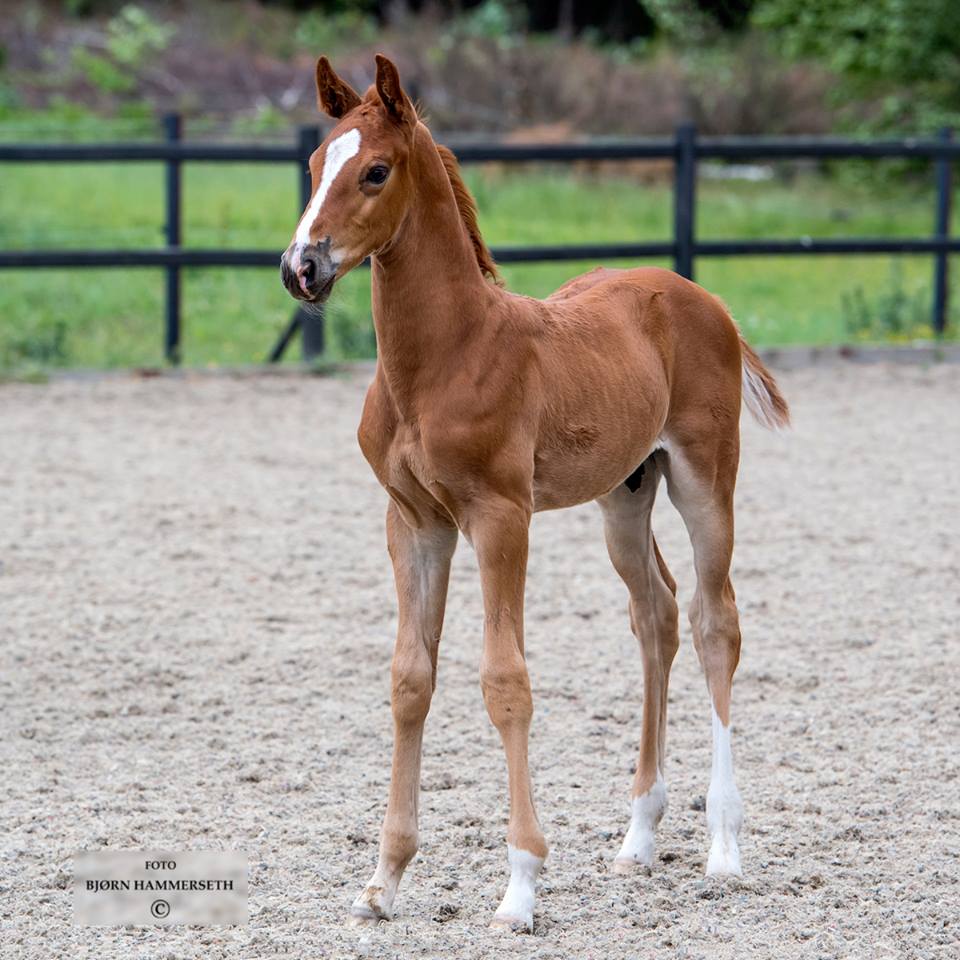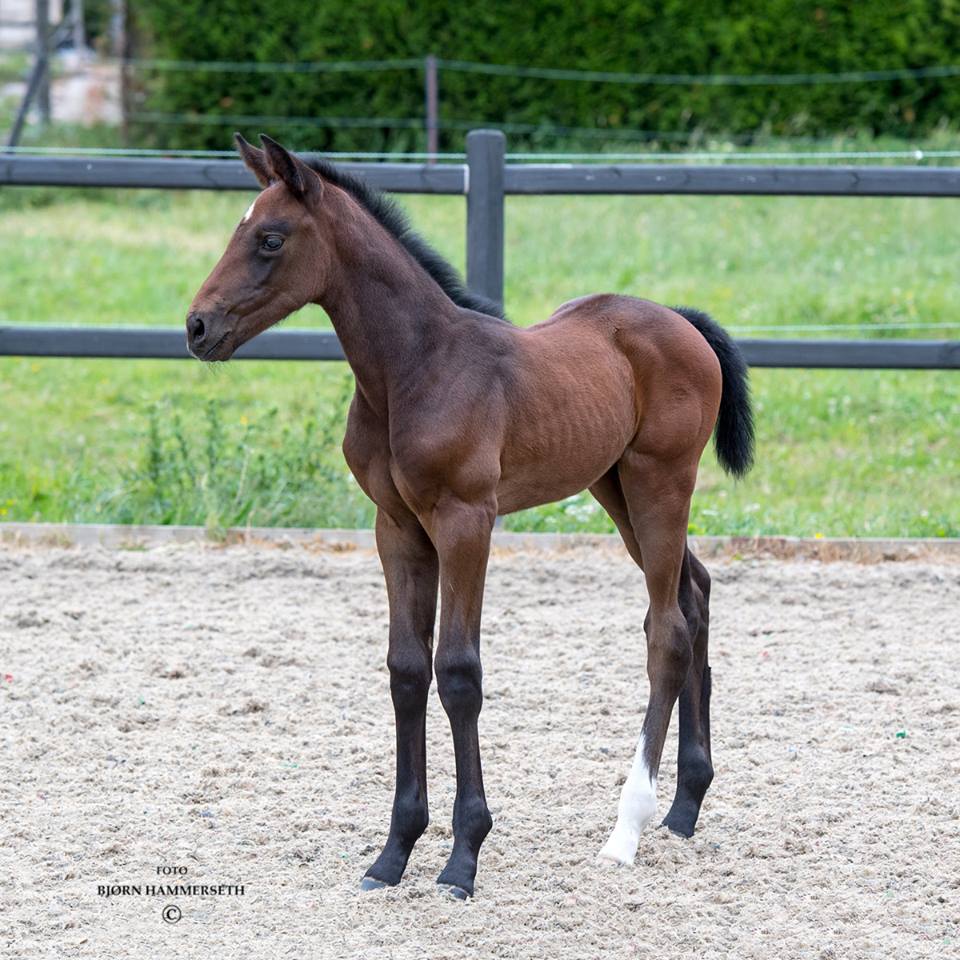 Im so very thankfull to my fantastic mares, providing me foals to be proud of. Without them, there would`nt be anything, and im very humble about it. I try my best, to have the best home for them, because they all deserve to be treated like queens!
With both of this years foals sold, we are even moore excited for next years breeding season. I mean, we are expecting:
Kannan x Balou Du Rouet x Heartbreaker x Carthago
Kannan x Heartbreaker x Carthago
Casall x Chin Chin x Carthago 
Diamant De Semilly x Heartbreaker x Darco
What moore can I wish for?
I you are interessted in next years foals, please dont hesitate to get in contact.